A new Country Dance has come to San Diego Dance Headquarters every 2nd Friday: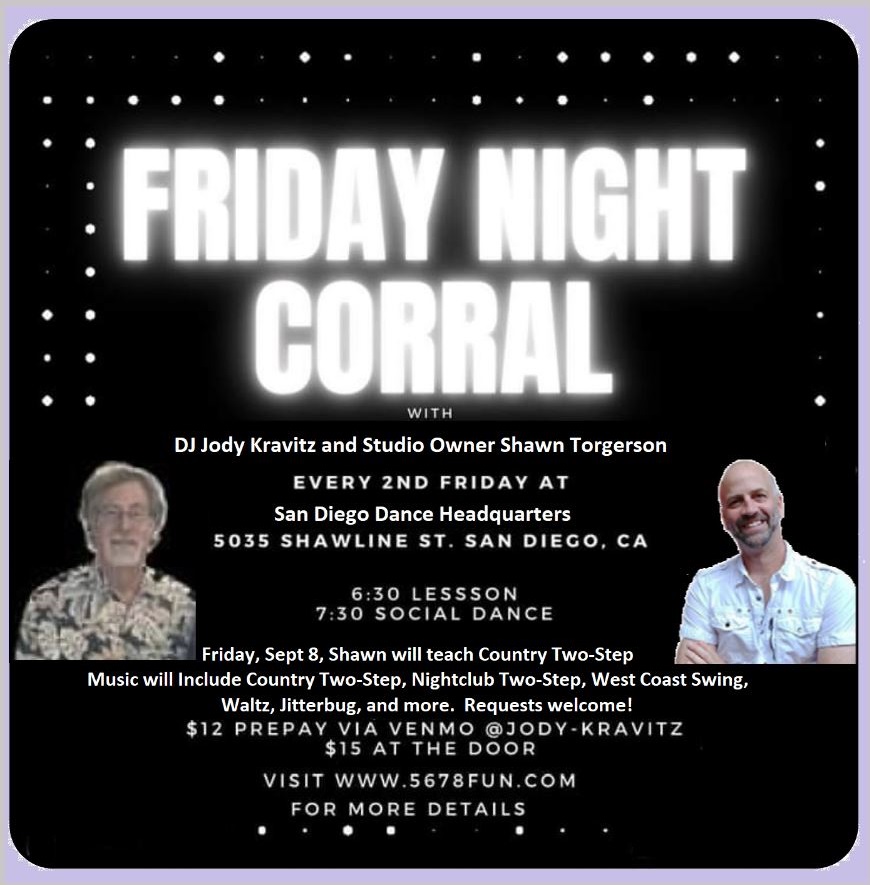 ---
September 8: Shawn Torgerson, Dance Headquarters owner, will teach Country Two-Step
.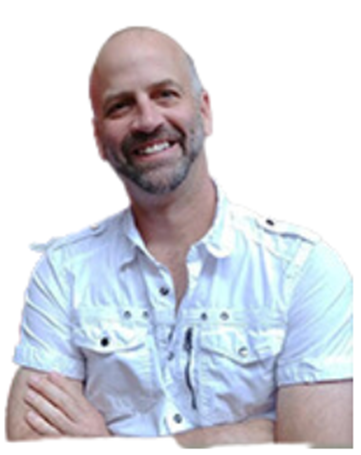 Dance lesson from 6:30-7:30. 
Open dancing from 7:30-10:00.  The dance at 7:30 includes lots of Country Two-Step, Country Swing, West Coast Swing, Nightclub Two-Step and more.  Music requests welcome.   $15 at the door.
Special pre-pay discount:  Venmo $12 in advance no later than midnight, Thursday, September 7.  Use the QR code below: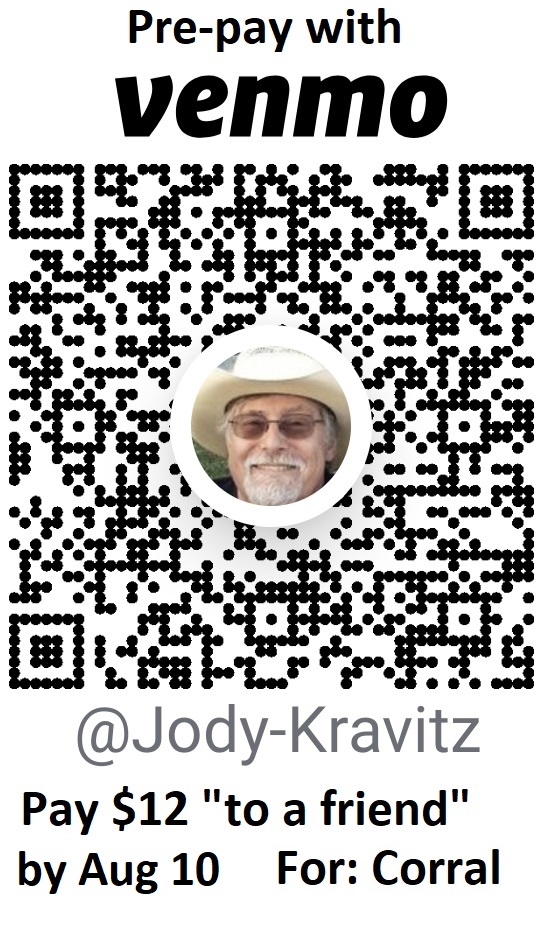 Dance Headquarters is at 5035 Shawline St, San Diego, 92111.
---